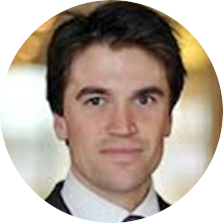 Patrick Wigan
Group Management
20 years backed by family office and private capital partners for direct real estate co-investments and corporate special situations across Europe.
Experience includes being Senior Advisor to Austrian single family office (diversified real estate portfolio build-out); Co-Founder of PropID (proptech start-up); Strategic Partner for Fairtree Capital (UK regional hotels platform); Regional Partner for Pepper Group (NPL platform investments); Acquisitions Manager for Portico (CEE platform for US pension fund) and Investor Relations for TriGranit (when majority co-owned by Sándor Demján & Peter Munk).
Wigan Acquisitions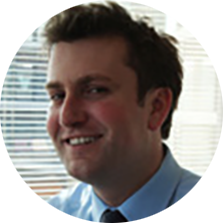 Charlie Wigan
Head of Media & Comms
22+ years leading media and communications strategies across Europe, including governmental level advisory. Past experience with Peregrine Communications as award-winning agency providing differentiated and integrated marketing solutions to the global financial industry; previously with Bell Pottinger whose founder Lord Bell was the former adviser to UK Prime Minister Margaret Thatcher in the 1980s.
Responsible for digital and traditional media relations to support innovative principal investment strategies.
Wigan Acquisitions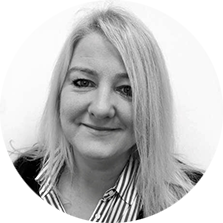 Amanda Spring
Regional Partner, CEE
25 years experience in the real estate industry including 22 years in the Central and Eastern European region. Formerly Managing Director Central Europe for M7 Real Estate, Head of Acquisitions Poland and Czech Republic for Centerscape, Head of Asset Management for Celtic Property Development, Managing Director of DTZ's Russian operations and Managing Director Central Europe at Teesland Plc.
Responsible for group's asset management, leading Polish & Czech co-investment origination and acquisitions.
Wigan Acquisitions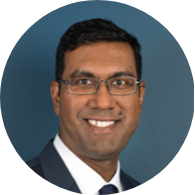 Abhishek Mukherjee
Advisor – International Real Estate
13 years of extensive experience in real estate investments, asset management and corporate finance in Middle East, UK and Asia. Previously Vice President - Investments with RMZ Corp, one of the leading grade A commercial office developers in India. Prior to that worked with VC Bank an investment bank in Middle East and managed real estate investments worth over US$ 400 million in Bahrain and London. Holds a Masters in Real Estate from University of San Diego, California and expertise includes deal execution, fund raising through private placement / off-shore SPVs .
Responsible for sourcing investors primarily from Middle East and Asia, deal origination and transaction management.
Wigan Acquisitions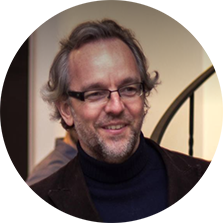 Peter Grundberg
Advisor – International Private Equity
Peter is an Anglo-Swedish corporate lawyer who practised in London, Brussels and Washington DC (1999-2005). Peter co-founded a series of residential property funds in Budapest (2006-2008) before establishing The Brody House Group (a property-backed hospitality business) in 2009 in which he remains a significant investor and holds an executive management role.
As well as providing ad hoc advisory services, Peter sources commercial real estate leads and private equity investment opportunities for Wigan Acquisitions.
Wigan Acquisitions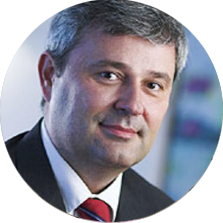 Zvonimir Jurjevic
Local Partner, Croatia & Slovenia
20 years as a senior banker in retail banking, capital markets, fund management and general M&A activities across CEE and SEE region.
Responsible for banking relations, NPL deal origination, debt buy-backs and JV structures.
Wigan Acquisitions
Markus Pejacsevich
Local Partner, Austria
14 years as a partner and relationship manager for leading international investment management businesses.
Responsible for leading family office co-investment origination (cross-border), JV structures and Austrian real estate asset management.
Wigan Acquisitions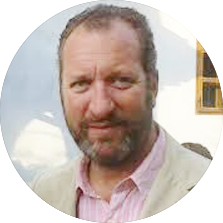 George Kegl
Local Partner, Hungary
Native German and fluent in French, English, Italian, Hungarian and basic Russian. Part of a family office involved in the acquisition and management of assets across Europe for over 15 years.
Responsible for leading Hungarian co-investment origination and local real estate asset management.
Wigan Acquisitions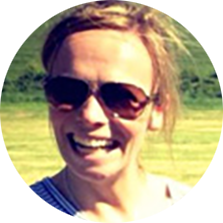 Emily-Claire Wigan
Company Director, PR
UK and Central & Eastern Europe-focused corporate PR, events and brand management.
Wigan Acquisitions